About Gravitate
Since 1999, we've been transforming digital experiences for companies of all shapes and sizes from Vancouver, to the great beyond. True to our local roots, our core team of designers, developers, account managers and strategists still work out of our central office in downtown Vancouver. If you're looking for a local marketing agency with international know-how, you've come to the right place.
"Beautiful job on the website once again. It's clear that we placed this project in the hands of the right team. You are all the dream team!"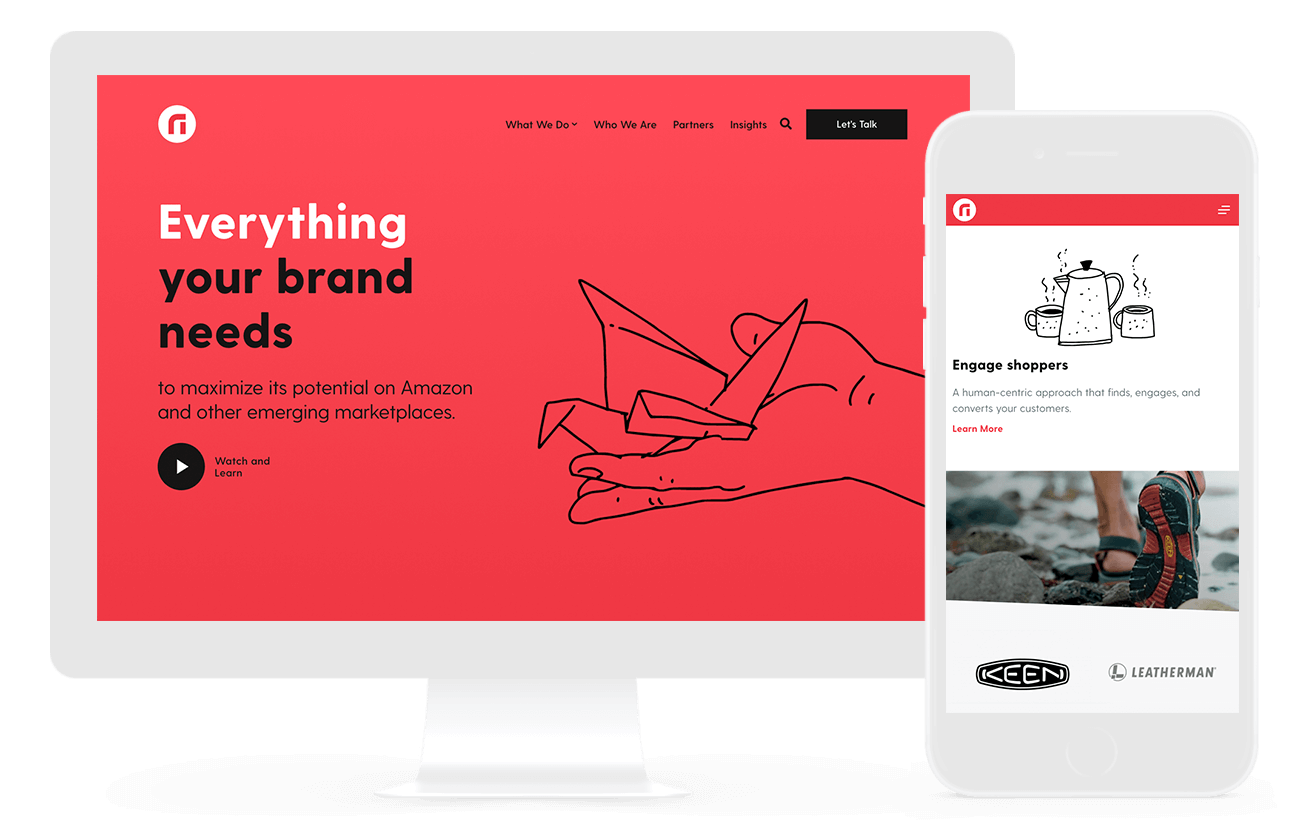 Netrush
Supporting the Amazon Experts
Well known in the industry but equipped with only a splash page, Netrush was ready to build an intuitive website that reflects both the professional expertise and the personal touch their team earnestly puts into every partnership.
Case Study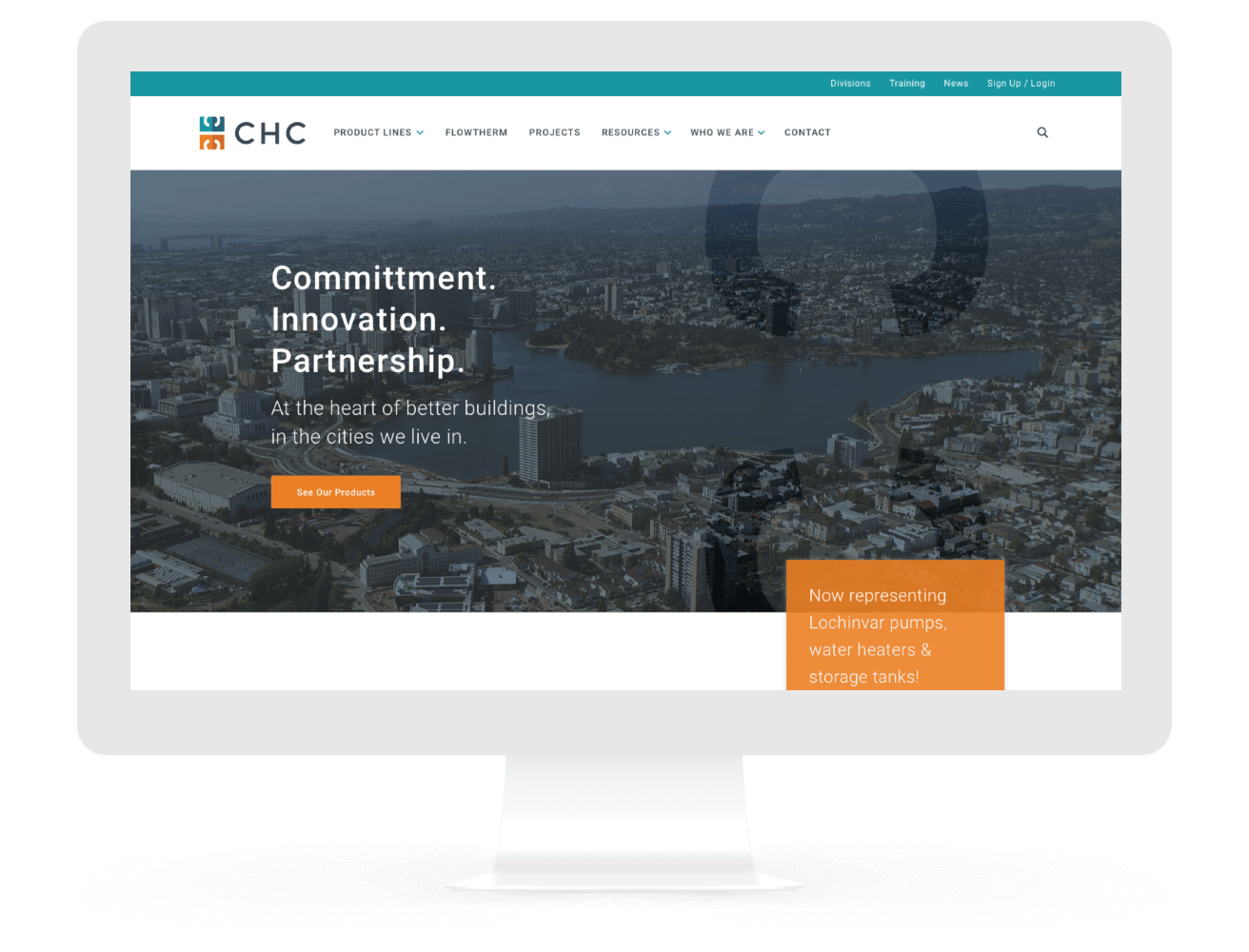 CHC Hydronics
A Complete Partner
We just finished up a website and messaging project for your neighbor, CHC Hydronics. As an employee-owned company, hiring and retaining talented engineers was at the top of their list. We worked to rebrand and develop comprehensive messaging—showcasing culture and company differentiators to job seekers who may have otherwise not considered CHC.
Case Study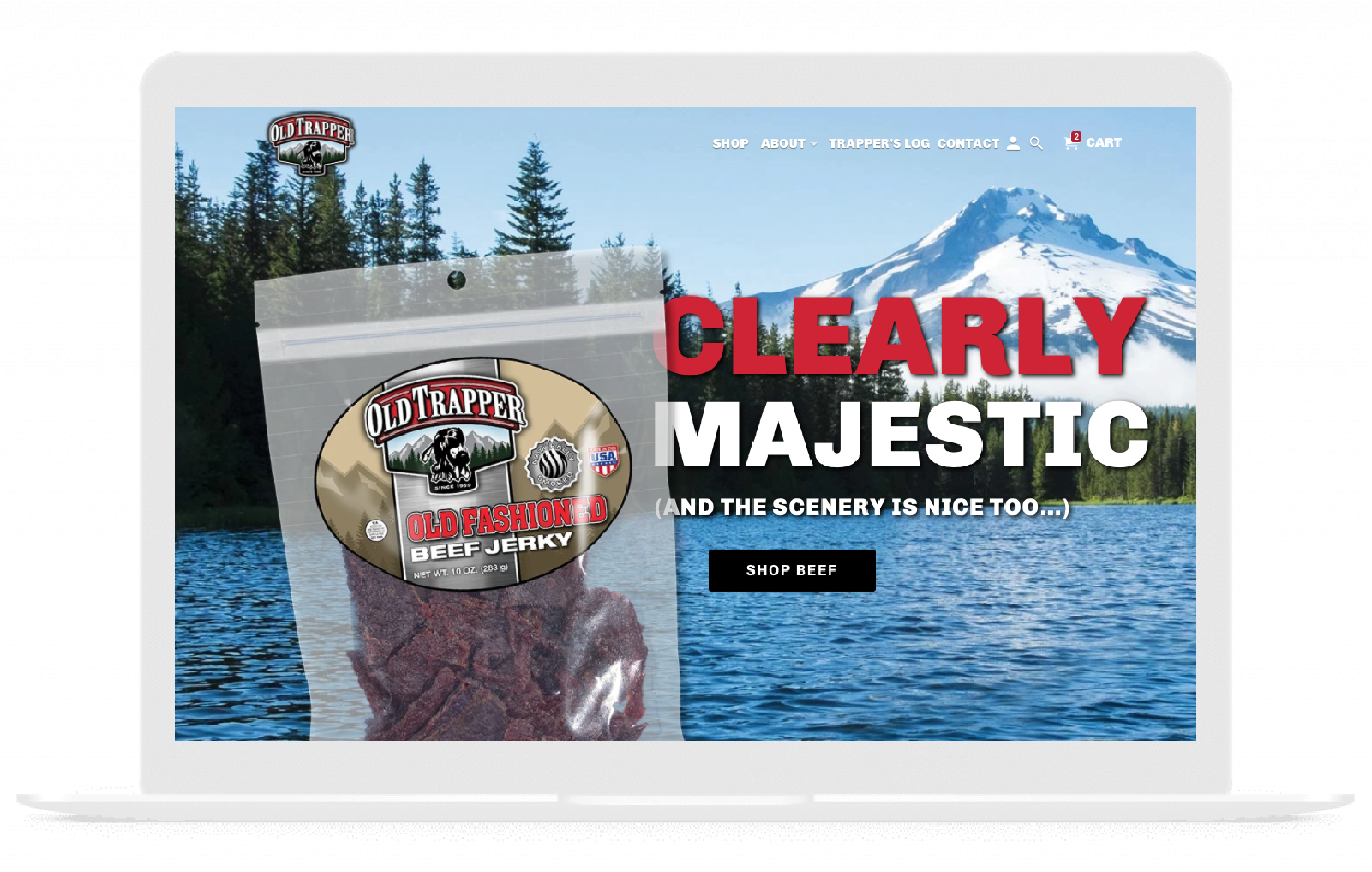 Old Trapper
Beefing Up a Digital Presence
For Old Trapper Smoked Products Inc., Gravitate has been much more than just a website developer. Our relationship began by overcoming urgent technical challenges and grew into our current, long-term partnership. If we're being honest, this reflects the perfect client/agency relationship.
Case Study